SVCI ING for Infiniti Nissan GTR J2534 Diagnostic Tool Replace Consult III Plus
SVCI ING,Infiniti Nissan GTR diagnostic tools, immobilizer bypass password and support all the modules programmings
SVCI ING for Infiniti Nissan GTR J2534 Diagnostic Tool Replace Consult III Plus
SVCI ING (Infiniti Nissan GTR) = Consult III Plus + Security Card + GTR Card + Bluetooth 4.0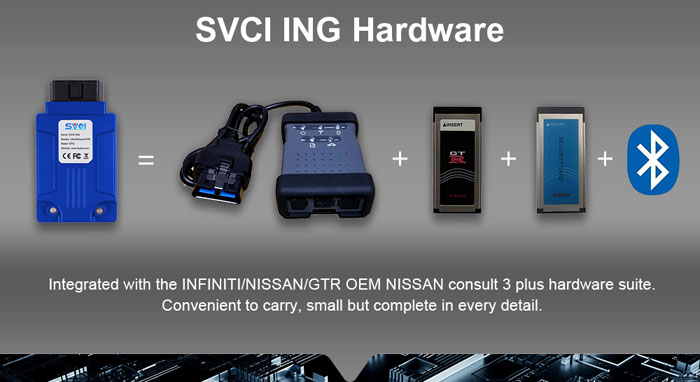 SVCI ING Infiniti Nissan GTR Scanner Feature:
1. Support all the INFINITI NISSAN GTR models ( 1996MY up to now ) diagnostic, immobilizer and programming functions
2. It was improved 500 % speed for programming modules than OEM Nissan consult 3 plus tool
3. More stable and zero mortality for modules programming
4. Support USB power supply and Bluetooth v4.0 connection.
5. Build-in security card and GRT card functions, immobilizer bypass password.
6. Provide mobile android software and Windows software ( BAOCHI cloud diagnostic )
7. Language: Chinese, English, Japanese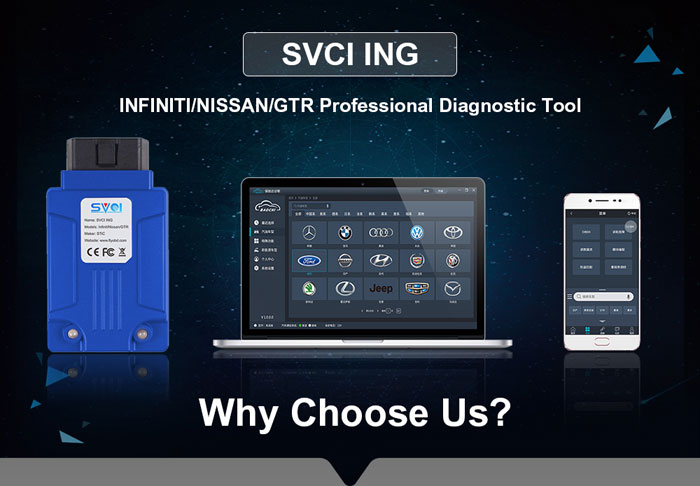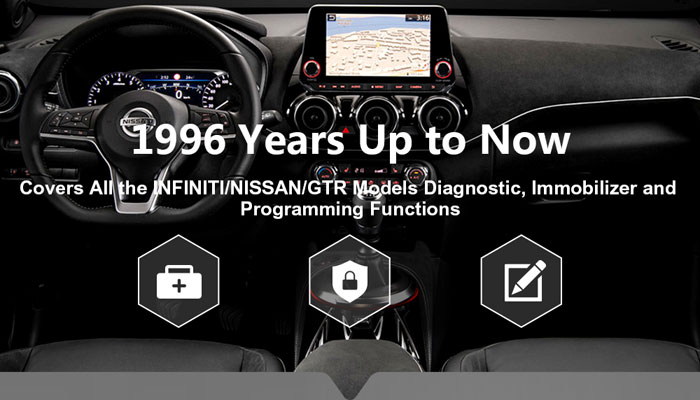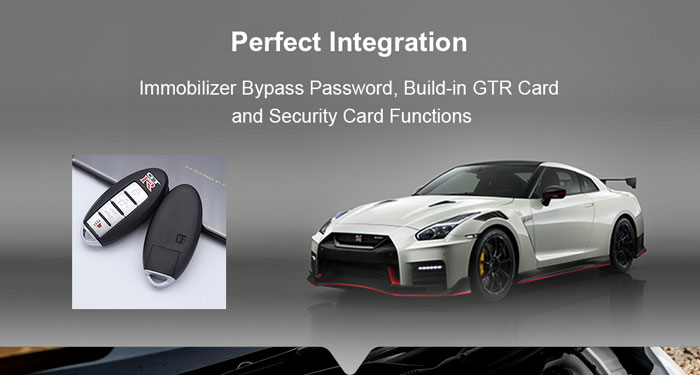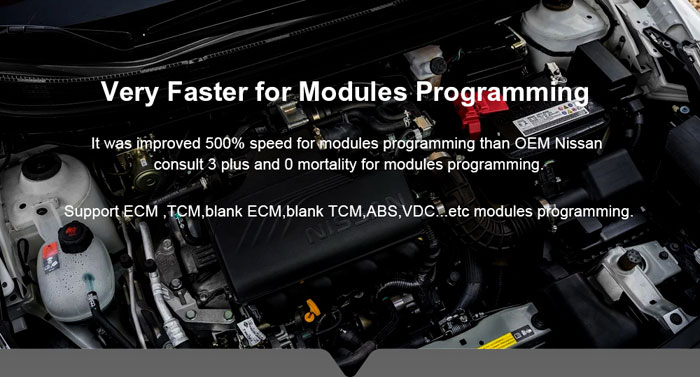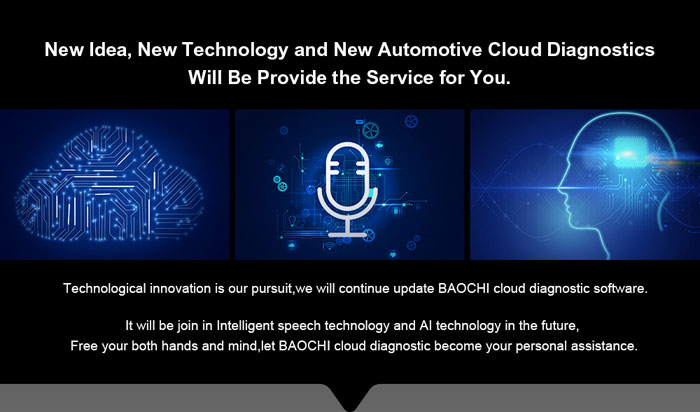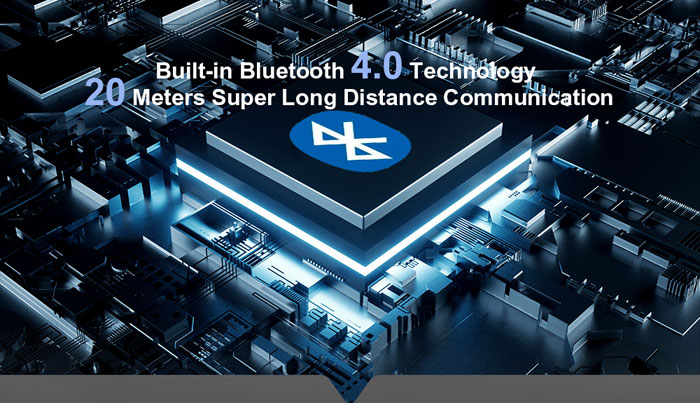 SVCI Nissan vs. Nissan Consult 3 Plus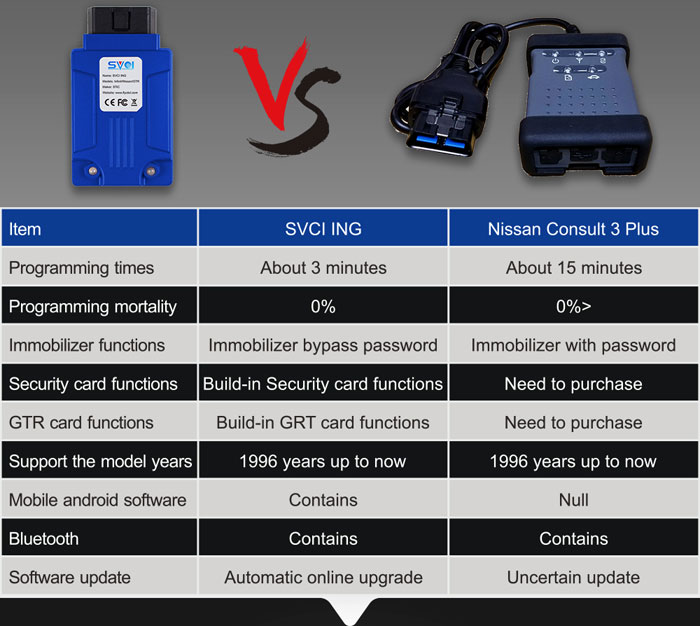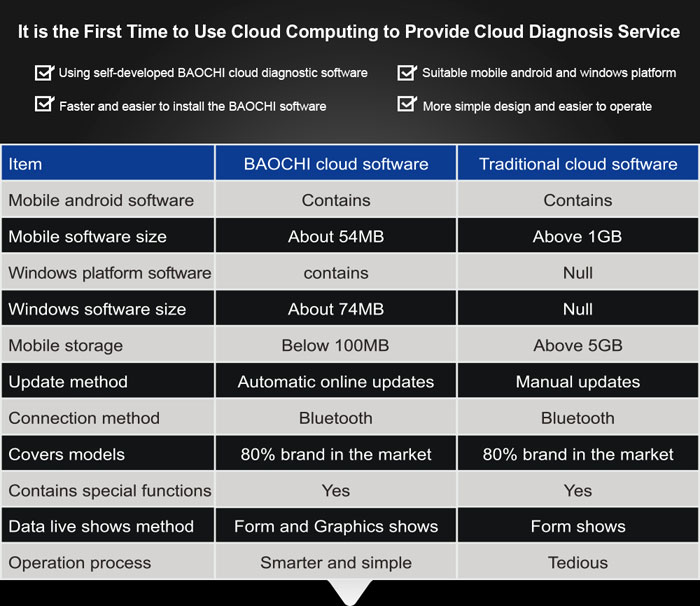 Package List
1pc * SVCI ING J2534 for Infiniti Nissan GTR Dagnostic Tool
1pc * 16-14 Connector
1pc * USB Cable
1pc * CD software